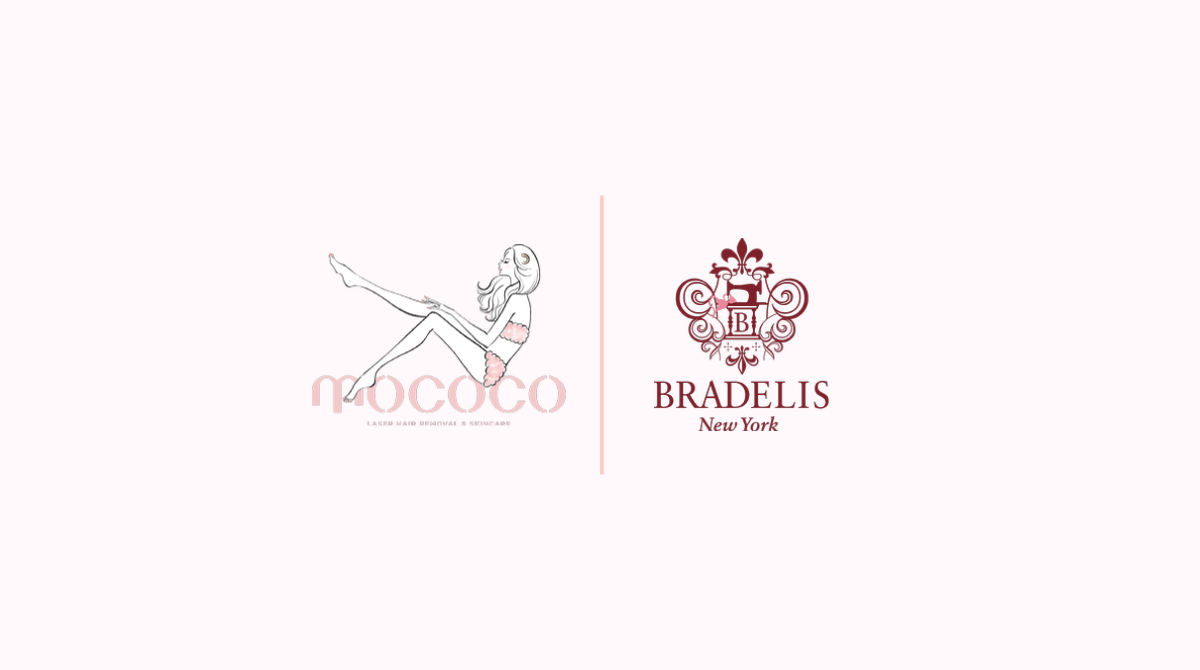 Bradelis NY X Mococo Beauty Salon "Special Beauty Collaboration"
BRADELIS NewYork
BRADELIS Me
2023.05.22
STORE
Bradelis Madison Store X Mococo Salon
"Special Beauty Collaboration"
We are thrilled to announce our collaboration with Mococo salon this June! As part of this exciting partnership, we are offering a fantastic 15% discount on all regular priced items to anyone who presents a receipt issued during the month of June from Mococo salon, or shows the Instagram post of our special offer to our store staff at the cashier before making your purchase.
* 15% off on regular priced items only through 6/1/2023 - 6/30/2023.
Our shared mission is to help women achieve a stunning body silhouette through our top-quality services and products. We believe that every woman deserves to feel confident and gorgeous in her own skin, and we are here to help make that happen.
So why not take advantage of this amazing deal and come visit us?
Discover more at our Blog article!
Mococo Salon



Address: 39 West 32nd Street, Suite 1402, New York, NY 10001
Click here for more info on Mococo Salon
Official Site: https://mococonewyork.com/
Check out Mococo Salon Instagram
Official Instgram Account: https://www.instagram.com/mococo.newyork/
Bradelis Madison Store
Address: 66 Madison Ave. bet. 27th & 28th St.
Click & Book fitting appointment!
https://square.site/book/132W9BJY7847F/bradelis-new-york-new-york-ny
We can't wait to help you look and feel your best!
---
Bradelis NY Madison Store
66 Madison Ave. bet. 27th & 28th St.
Book fitting appointment!
Stay tune for more upcoming promotions!