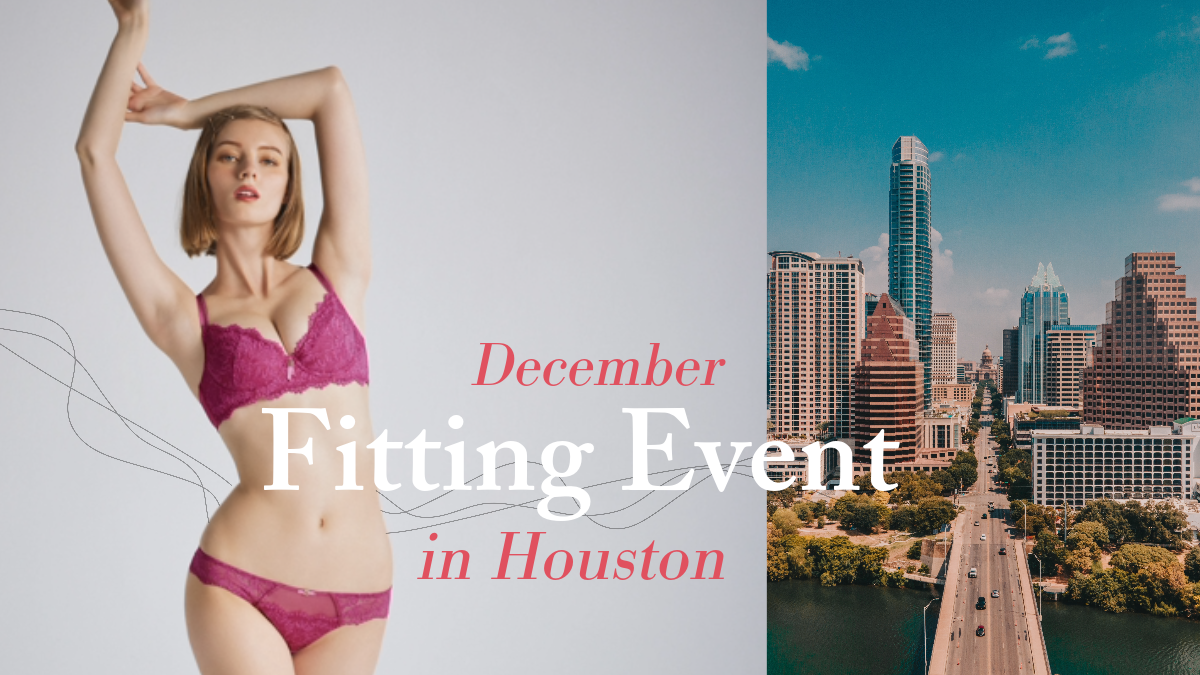 Fitting Event in Texas | Come see us in Houston!
BRADELIS NewYork
BRADELIS Me
2023.11.15
INFO
Fitting Event in Houston, TX

We'll be heading back to Houston for another fabulous fitting event in December. Reserve your spot today!
Date & Time:
December 8th (Thursday) - 17th (Monday) 11 am - 6 pm (GMT)

---
Phone/Text: 917-412-6240
After you book the appointment, we will notify you of the exact event location. Thank you!