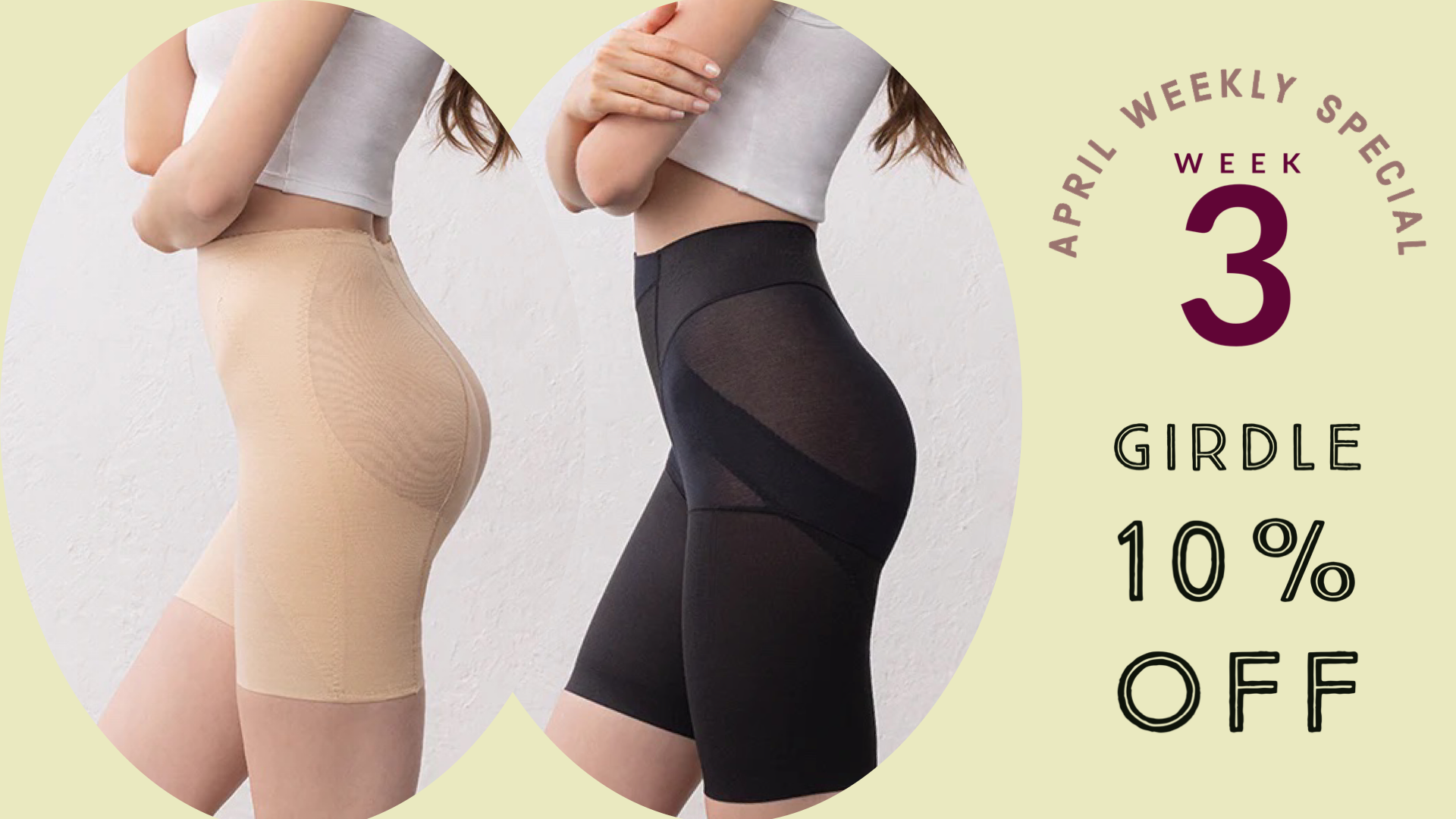 April Weekly Special Promotions | WEEK-3 | Bradelis Shaping Girdle 10% Off
BRADELIS NewYork
BRADELIS Me
2023.04.13
STORE
WEEK 3: Girdle Sale 10% OFF (4/17-4/23) *In-store Only
Don't let your curves get in the way of looking cute! We've got a special offer for you : 10% off all of our girdles!
Just purchase any regular-priced style and we'll take 10% off your total.
Don't miss out—the offer expires Sunday, April 23rd.
Selected Girdle Styles:
CB319301 Mesh Shaping Girdle
CB319301 Momo Ultra Shaping Girdle
MP308 Momo Soft Girdle
MP314 Momo Support Shaping Girdle
ME318301 Hug Me Light Shaping Long Girdle
---
It's our 11th anniversary and we're celebrating in style! Make sure you stop by
Madison Store!
Address: 66 Madison Ave. bet. 27th & 28th St.
Stay tune for more upcoming weekly promotions.